Performance support is set to become a key issue over the next few years – giving efficient assistance to employees in their day-to-day work. But what does performance support actually mean?
---
The conventional method of teaching by "formal learning" still has its place. However, it is simply not up to the task of providing direct support to an employee performing the work process, especially if the particular situation calls for very precise information or hands-on instructions. Performance support closes this gap with "informal learning" – specifically when an employee gets stuck with their work and needs pinpointed help.
The 5 Moments of Need
Performance support centers on context-sensitive assistance in "moments of need". This involves the following five situations:
When learning something for the first time
When wanting to learn more
When trying to apply what you have learned or to remember it
When something goes wrong
When something changes
Formal learning is well suited to the first two situations. However, the others require different support measures to ensure employees can carry out their work efficiently and accurately at exactly the right moment (the "moment of apply"). Performance support targets precisely these moments with suitably designed, appropriate tools and methods.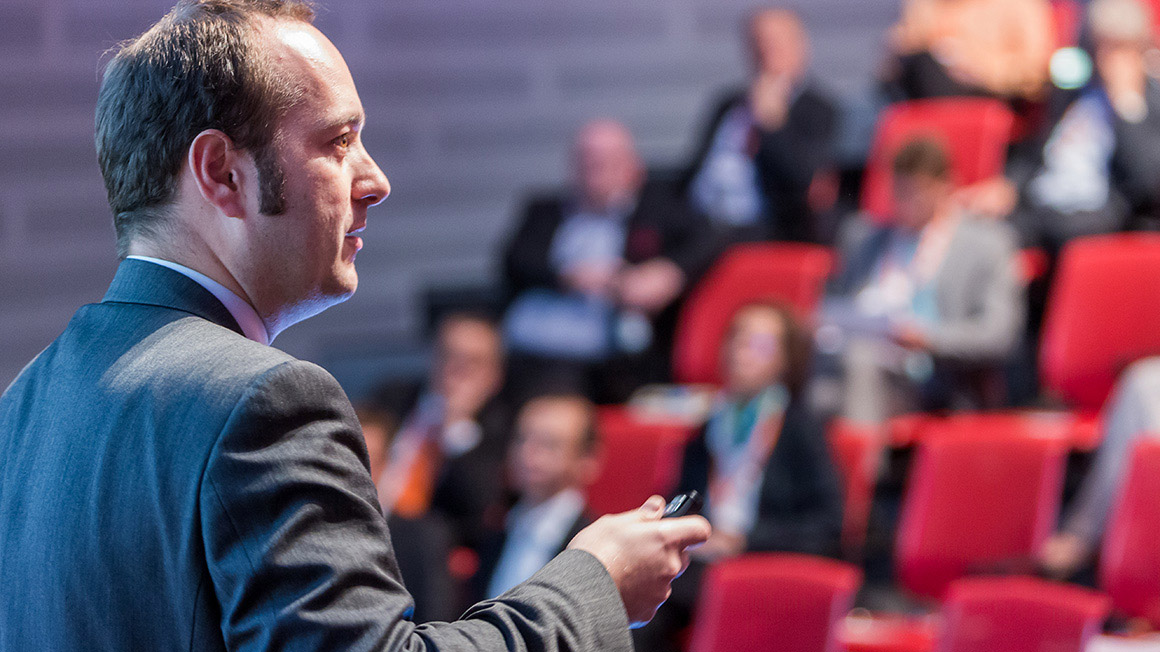 Performance support in action
As with training, performance support is not limited to IT applications but instead covers a much wider range of topics and procedures. It can include support for field service engineers repairing machinery or proactive notifications about practical steps in a specific context.
The term "context" is of vital importance in this regard, as it is shaped by the employee's role and experience, specific applications in the IT context, the employee's location, etc.
A cutting-edge electronic performance support system (EPSS) takes this contextual information into account. It is the only way of providing users with precisely tailored information such as process data, quick reference cards, guides to the system, input help, glossaries, eLearning materials, simulations, exercises, or links to wikis and other information sources. Crucially, this information is accessible with just a few clicks ("2 Clicks & 10 Seconds", Mosher & Gottfredson).
eBook: Competitive Advantage by Performance Support
PDF, 1.9 MB
Request the download now and receive the download link to " eBook: Competitive Advantage by Performance Support " by e-mail.
Performance support vs. training
In setting up and creating this supporting information, the authors should ensure the help content is embedded in the workflow and adapted to the individual role and current requirements on a context-specific basis. Only then can users perform effectively within the work process. It is also important to make the supporting information as specific as possible and only as lengthy as necessary.
These factors automatically mean that performance support cannot be treated like formal training. Although both require careful design, the aims are different. With performance support, the objective does not explicitly relate to learning but to rapid support in the workplace. This calls for analyzing work procedures and designing performance support accordingly. Nevertheless, formal training is inseparable from performance support, because training prepares a user for a specific work process.
The outcomes of good performance support are higher efficiency, fewer mistakes, better data quality and, above all, less frustration on the part of the user.
Pascal Guderian
Performance support aims
A department's specific requirements come first when considering performance support. Conventional training needs analyses are complemented by "critical task analyses" so as to match the content for appropriate performance support optimally with work processes.
On top of this, the requirements of different departments can sometimes vary significantly. As a direct result, only the department's own KPIs can be decisive for the success of performance support. Conventional methods for measuring the success of training activities, such as recording learning progress or numbers of participants, are not suited to this approach. The outcomes of good performance support are thus higher efficiency, fewer mistakes, better data quality – and, above all, less frustration on the part of the user.
Performance support technology
Appropriate performance support technology is just one key to successfully establishing performance support. What matters far more in implementing a performance support system is efficient change management, an understanding of a department's requirements and problems, and an appropriate design. Performance support at the push of a button can and will not work.