When it comes to nurturing the talent in organizations, the trend is heading towards inclusive talent management. Taking the broader workforce into account in talent programs can build much-needed skills across the board, boost employee loyalty and motivation, and enhance employer branding. Take our test to find out how your organization is doing.
---
There are various stages on the path to inclusive talent management, and the reasons why an organization finds itself at a particular level will be very specific to its own circumstances. But no matter how you're doing, it pays to regularly review your talent management strategy. Does it (still) fit with your organization's needs and values? Or is it time to up your game and achieve the next level? 
Level 1: Unclear talent management
The notion of talent management is not embedded in the daily work of HR. The identification and development of talent is unsystematic and based on structures that have evolved organically rather than by design. Which employees are given development opportunities depends to a great extent on the manager involved. No special software is used to support talent management activities.  
Level 2: Exclusive talent management
A small number of particularly valuable employees are classed as talent. A large proportion of the staff development budget is invested in these high potentials or "A" players with the aim of ensuring that key roles and leadership positions are filled. HR software is primarily used for recruiting, identifying and developing high potentials and classifying employees as "A", "B" and "C" players.  
Level 3: Hybrid talent management
A mix of exclusive and inclusive talent management. High potentials and "A" players are trained for key roles through special programs. In addition, talent programs are available for more than half of employees, for example to develop new skills. Special software facilitates talent management, providing the support needed to create and maintain various talent pools.  
Level 4: Inclusive talent management
All or the vast majority of employees are considered to be talent, based on their individual strengths. What matters is the fit between the employee's skills and knowledge and the job. Talent programs and a talent management system are accessible to all employees, allowing them to manage their own development to a certain extent and to follow horizontal career paths.  
Level 5: Self talent management
The gold standard in talent management, making inclusive talent management an integral part of the employee experience. Employees are stakeholders in their own development, which they manage independently using software-based tools. Staff engage in self-determined learning, self-nomination for talent pools and programs, continuous feedback and networking with colleagues.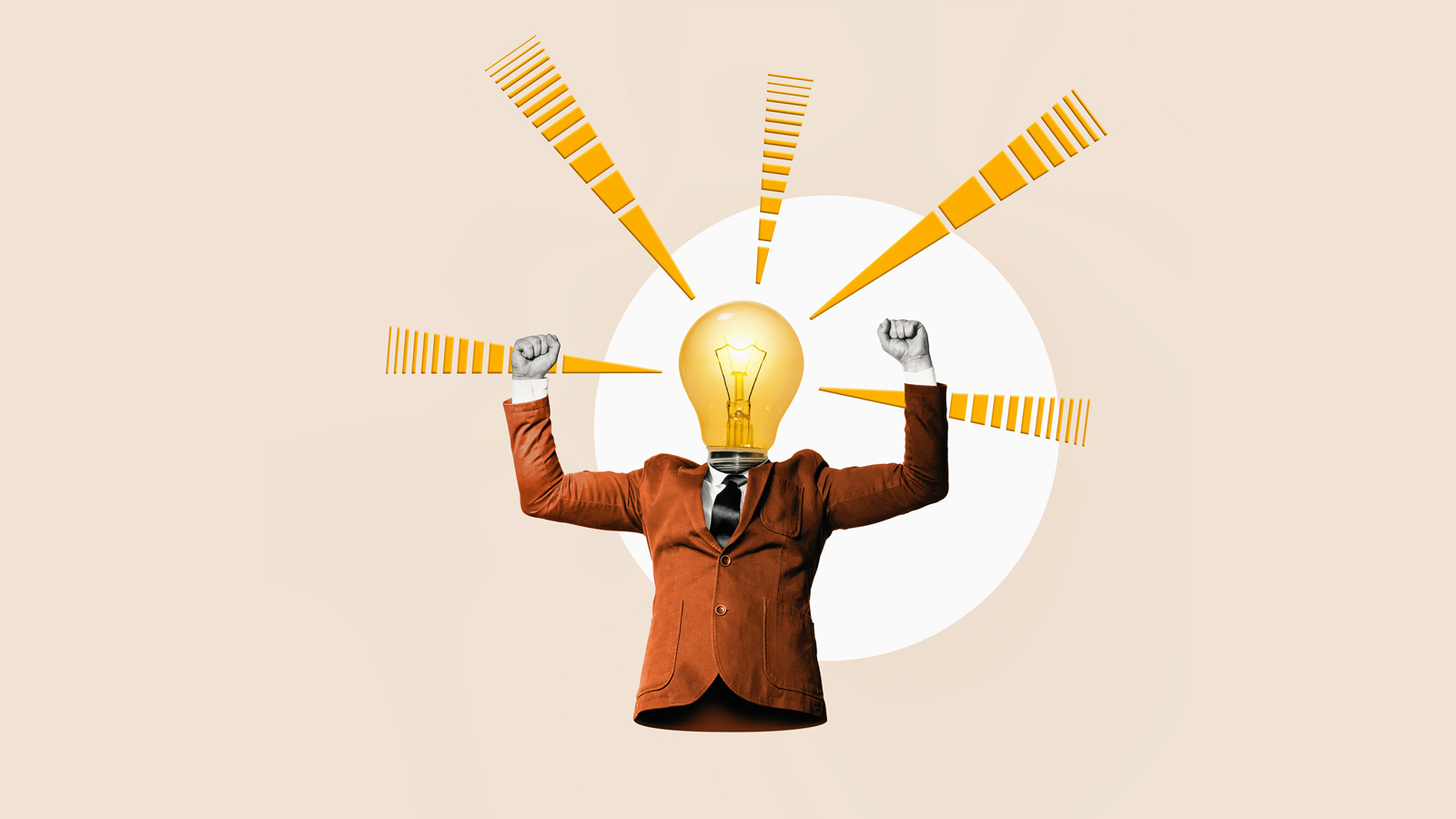 Test: How inclusive is your talent management?
Which level on the scale reflects your situation? For each statement, mark the answer that applies to you and find out how inclusive your organization's talent management really is. 
Our staff development follows traditional career paths. 
Yes, that's mostly true. (1) 
No, alternative development opportunities are offered, e.g. horizontal career paths. (2)  
I'm not sure whether we follow a staff development strategy at all. (0) 
Employees manage their development independently. HR and others with the right skills provide support as coaches. (3) 
We only consider staff to be talent if they have the potential to take on a key role or leadership position. 
I don't know who we consider to be talent. (0) 
Yes, that's right. (1) 
No. At our organization, all employees are considered to be talent and are able to develop according to their strengths. (3) 
We want to encourage all employees to develop but how this works in practice very much depends on the relevant manager. (2) 
Our managers know the strengths of each employee. 
Yes, absolutely. (2) 
No, only the strengths of high potentials are known. (1) 
This isn't a high priority for us. (0) 
I couldn't give you an answer to that. (0) 
Employees can move horizontally within our organization. 
Yes, that can be done without any problem – it's even encouraged. (3) 
I have no knowledge of this. (0) 
Yes. Staff and managers regularly touch base on which direction the employee's next career move might take and carry out a reality check to decide if it's possible. (2) 
It is possible, but no one would do it.  (1) 
Our employees use feedback to grow. 
Yes, constructive feedback is part of our culture and is intrinsic to our daily work. (3) 
Our employees use feedback primarily to improve their performance and to get closer to the next step on the career ladder. (1) 
Yes, we encourage employee growth through regular team and development meetings or feedback sessions at the end of a project. (2) 
No, we don't give feedback at our organization. (0) 
A horizontal move can further an employee's career.  
Yes, that's true. The entire organization benefits when our employees can better leverage their strengths in this way. (3) 
No, a horizontal move always puts the brakes on an employee's career. (1) 
A horizontal move is quite unusual but would not harm an employee's career. (2) 
I can't assess that. (0) 
Our employees can direct their own development. 
Yes, we allow self-nomination in all areas of talent management. (3) 
This is possible in consultation with the relevant manager. We also offer regular development meetings. (2) 
No. Individual employees are classified as high potentials based on specific criteria and follow a talent program. (1) 
I don't know. (0)  
Your Score
0 to 4 points: Unclear talent management 
Tip: Sharpen up your talent management activities. Start by establishing who is considered to be talent – the entire workforce or just specific employees? You can then use this as a basis for developing a talent management strategy and a program to implement it.  
5 to 8 points: Exclusive talent management 
Tip: Leverage the strengths of all employees. Why not start small, for example with a job rotation program for a pilot group? That way, your employees will get to know new areas and roles in a very natural way – and your organization will learn the value of diversity.  
9 to 13 points: Hybrid talent management 
Tip: Take the next step towards inclusive talent management – create transparency when it comes to development opportunities. Think about the best channels to reach employees. Use informal networks as well as the talent management system. 
14 to 17 points: Inclusive talent management 
Tip: You're almost there. To get to the final level – self talent management – step up your efforts to encourage employees to take control of, and responsibility for, their development and give them the opportunity to put themselves forward through self-nominations. Use unusual formats, such as BarCamps, to help you achieve this.  
18 to 20 points: Self talent management
Tip: Congratulations! It doesn't get any better than this. Stay at the top: continue to invest in transparent communication and new methods that inspire your employees and contribute to a positive employee experience.