Implementation of SAP SuccessFactors Learning at Randstad Germany
As a leading provider of HR services, Randstad knows the world of work and the skills required on the labor market like virtually no other. Owing to the COVID-19 pandemic, the world of work is now evolving at an unprecedented pace. Flexibility and agility are the way forward. That's why Randstad is systematically investing in cutting-edge technologies. True to Randstad's values, however, these technologies are expected to serve people – not the other way around. This is notably reflected in the company's Tech & Touch strategy, which stipulates that digital processes are only ever used if they help staff better understand their customers and candidates and thus give them more time to personally interact with clients, applicants and colleagues. This is precisely where a state-of-the-art LMS such as SAP SuccessFactors Learning comes in.
July 20, 2021

Sophia Winz
Agility and flexibility are indispensable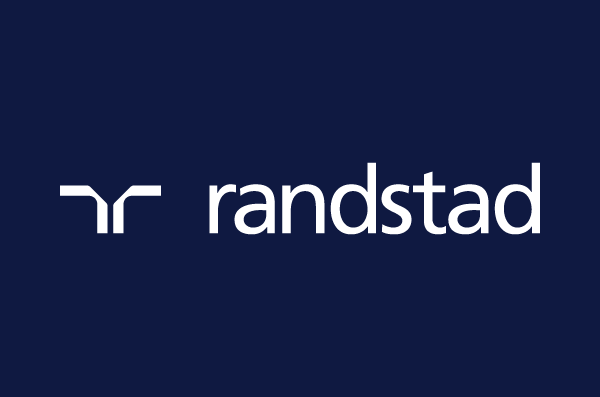 In uncertain times, it's worth having a competent and reliable partner at your side. Above all, it's good to have a partner who is dedicated to agile and flexible practices. These guiding principles have made Randstad big – not to mention the leading company in its sector. The recruitment agency therefore set out in search of a skilled service provider with the same values and with experience in carrying out complex projects within tight deadlines. This is where tts came in. In its presentation, this full-service provider for performance support, talent management and corporate learning impressed Randstad with its skillset and its concept, the latter being based on a preconfigured system and quick and easy implementation.
Communication is everything
As if proof were needed, tts' flexibility was put to the test straightaway, with lockdown imposed just as the project started in April 2020. As a result, the implementation – originally planned as an in-person project – had to be carried out predominantly on a remote basis.
From that point on, the team used Google Hangouts for virtual get-togethers. After getting to know one another, the team members made various arrangements about how they wanted to proceed and met up online at various points in the project, including at the start of the test system configuration. At the peak phase, the team met up two to three times a week. This fantastic collaboration and the swift pace of progress brought the project team even closer together.
Randstad DE
Complexity is not an obstacle
For a brief moment, it looked like the go-live date scheduled for November might not be workable. This was due to requests to extend the preconfigured LMS to include special features such as customer-specific reports, the incorporation of special processes with HR business partners, personalized system notifications, data protection, virtual classroom training courses, quizzes and tests and an app. These additions meant the tts team and the contacts from the IT and other relevant departments needed to intensify and speed up their collaborative efforts, as they had to implement the customer's requirements as best as possible, while at the same time checking what was actually feasible from a system perspective.    
Fine-tuning, which is usually discussed in workshops lasting one to two days, then had to be broken down into separate aspects and done in sessions of two to three hours that were each dedicated to a specific target group.
To ensure everyone was always up to date, the project managers invited the entire time to a status meeting once a week. On top of that, everybody involved in the project had access to all documents via Randstad's internal Google Drive.
Welcome to the platform
In the end, the go-live went ahead on time in November 2020, thanks to the harmonious and target-focused teamwork that took place. The system was well received by Randstad's workforce, too. This is down to smooth-running processes on the one hand and the LMS interface's appealing and clear design on the other. Excellent knowledge transfer ensured Randstad would be able to incorporate even more subsidiaries into the LMS independently. So it's no wonder that the LMS has quickly become the backbone of the Randstad Business School.