After 25 years, Internet Explorer will be officially retired on June 15, 2022. This article runs through what you need to know and what it means for you in your everyday work.
---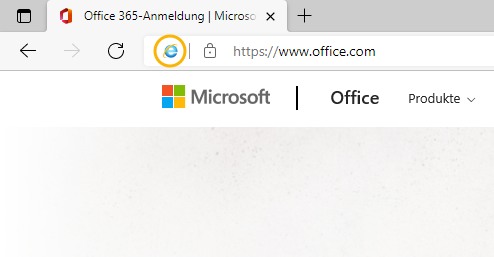 Der Internet Explorer 11 erhält ab dem 15. Juni keinen Support mehr. Er wird ersetzt durch Microsoft Edge.
Microsoft möchte gewährleisten, dass ältere Webseiten und Apps ihre Kompatibilität nicht verlieren. Deswegen wird Microsoft Edge, der neue Standardbrowser, zusätzlich durch den Internet-Explorer-Modus (IE-Modus) unterstützt.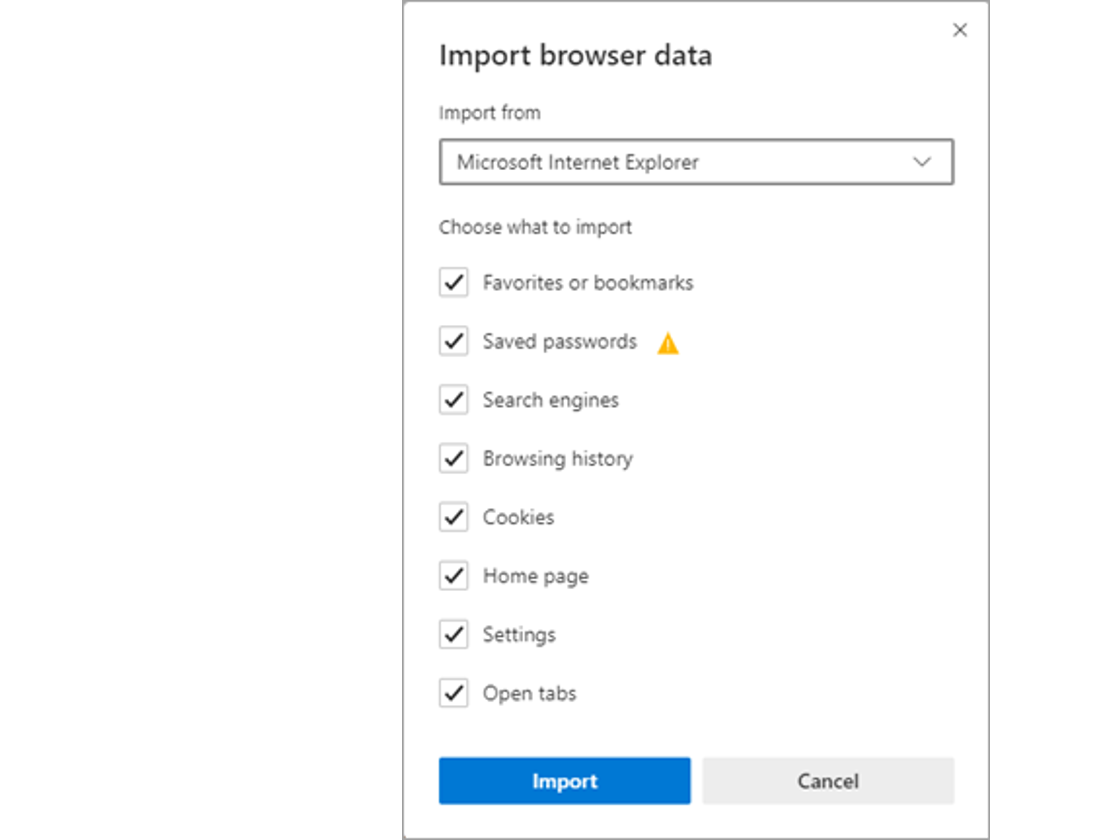 In Microsoft Edge wird die integrierte Chromium-Engine zum Anzeigen neuer Webseiten benutzt, für ältere Webseiten hingegen geschieht dies im IE-Modus. Erscheint das IE-Logo in der Navigationsleiste, wissen Sie, dass die Webseite im IE-Modus geladen wurde.
Auf diese Weise können Sie aus einem einzigen Browser heraus arbeiten, ohne umständlich hin und her zu wechseln.
Ihre Favoriten, Kennwörter und andere Browserdaten können Sie aus dem Internet Explorer nach Microsoft Edge importieren. Das gestaltet den Umstieg auf Microsoft Edge besonders reibungslos, denn Sie machen genau dort weiter, wo Sie aufgehört haben.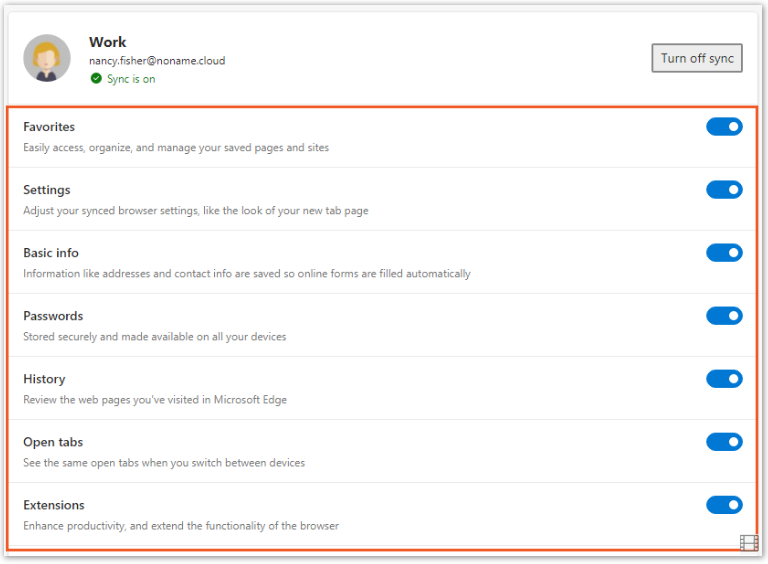 Sie können aber nicht nur die Browserdaten vom Internet Explorer nach Microsoft Edge importieren, sondern die Daten in Microsoft Edge auch geräteübergreifend synchronisieren. Dies ist besonders nützlich, wenn Sie mit mehreren Geräten arbeiten: Zum Beispiel haben Sie unterwegs mit Ihrem Smartphone eine Webseite aufgerufen. Nun sitzen Sie am Computer in Ihrem Büro und möchten einen zweiten Blick auf diese Seite werfen. Dank der geräteübergreifenden Synchronisierung können Sie dazu einfach in Ihrem Verlauf nachschauen.
Darüber hinaus können Sie neben den eignen Browser-Erweiterungen für Microsoft Edge aus dem Store ohne Probleme auch Ihre bevorzugten Chrome-Erweiterungen installieren – ein weiteres Beispiel dafür, dass Microsoft Edge eine Brücke zwischen dem Internet Explorer und Chrome schlägt.